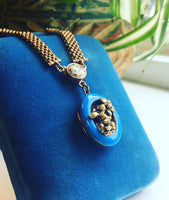 Ever Changing Collection
Our curated Madison Estate Collection features a balanced variety of jewelry, from Victorian to Modern with everything in between. Our skilled team of buyers travel the country throughout the year, in search of the finest items to add to our collection. With items coming in and out of our line year-round, our Madison Estate Collection is always refreshed and ready for our next event.
Expert Buying Team
Our experienced buying team travels the country year-round, purchasing estate jewelry, watches, diamonds and more! At our events, our buyers share their extensive knowledge with your clientele, creating a comfortable environment for customers to sell their unwanted valuables.